Spalding Bouncy Castle Hire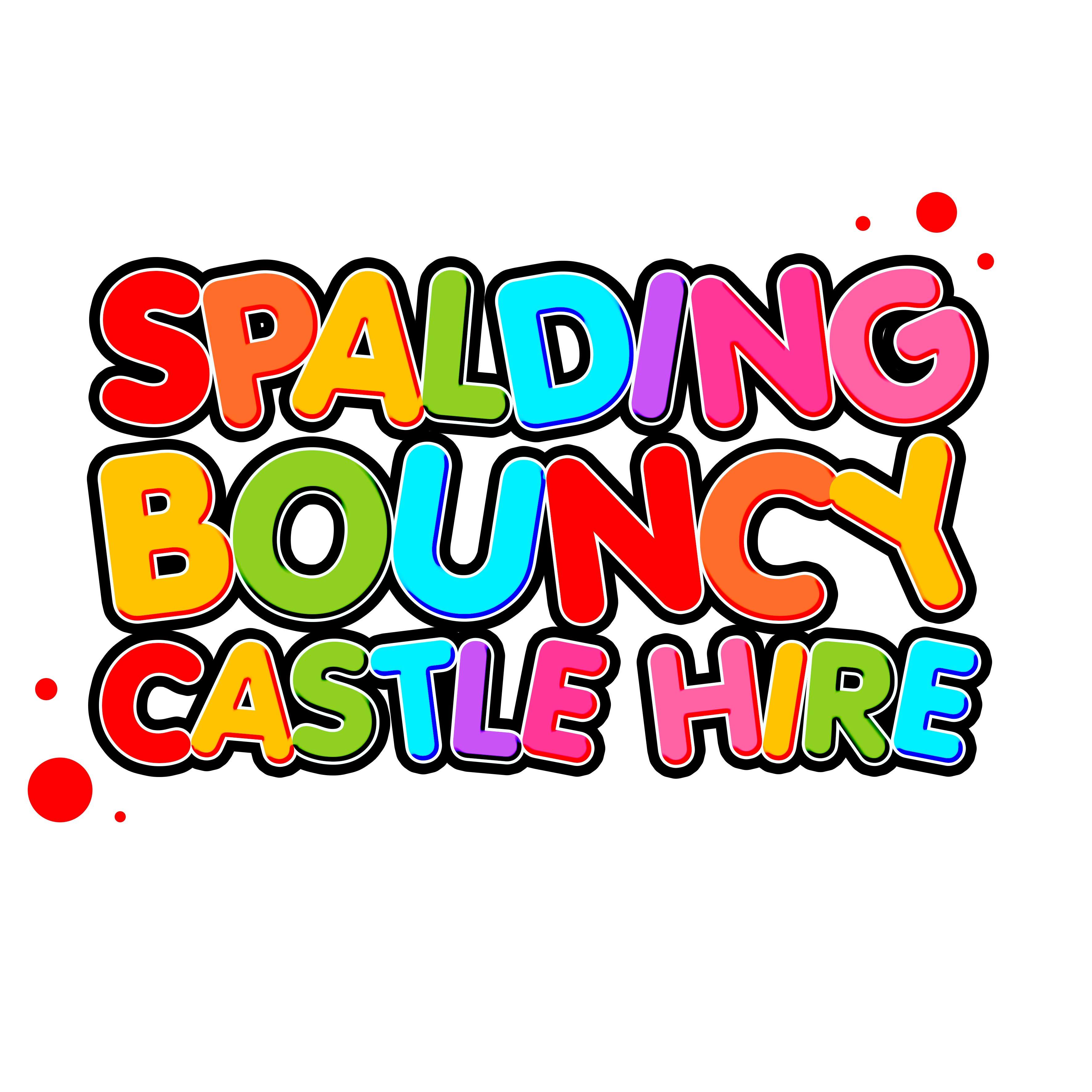 Bouncy Castle Hire Spalding
If you want to hire a bouncy castle in Spalding or if you're searching for a company that supplies bouncy castles in Spalding then we at Spalding bouncy castle hire are your number one choice. As we are based in Spalding, it is quick and easy to deliver to the location of your choice so we truly are a local business that knows its way around Spalding and can get to your party venue without delays.
We have a great knowledge of Spalding and have provided bouncy castles, soft play and hot tub hire throughout the region for many years. No matter which items you choose from disco bouncers to soft play, we will be able to direct you to a venue that is the right size for the equipment that you have ordered. We do have a fantastic working relationship with several of the local venues including Pinchbeck Village Hall, Surfleet Village Hall, Gosberton Public Hall and The Vista in Spalding so if you need any advice as to which would be the best venue for you please don't hesitate to get in touch.
Spalding soft play rental experts
Bouncy castle hire is the main part of what we offer, but at Spalding Bouncy Castle Hire we are also very proud of our soft play hire too. These soft play sets and ball pools are ideal to entertain the youngest guests at your event and offer a safe, cushioned and hygienic environment in which they can play. Whilst the older ones can be more boisterous and leap around on the bouncy castles if you hire a soft play set, you'll be able to keep the youngest guests separated and occupied.
Affordable high quality and reliable fun for your children's party
With Spalding Bouncy Castle Hire you are hiring from your local party specialist. We are more than happy to advise on anything that you might need taking the stress out of your organising your event. why not take a look at our reviews to see what our previous customers have to say about us?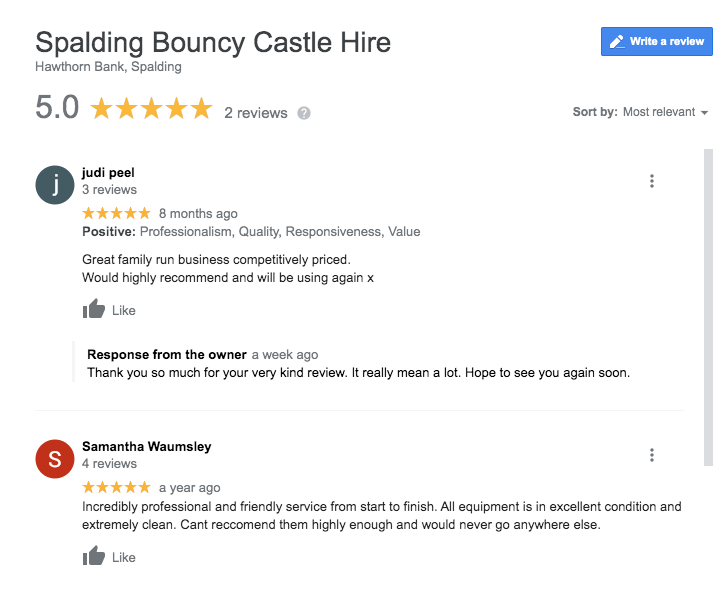 Safety first
When you hire an inflatable from Spalding Bouncy Castle Hire, you are guaranteed to receive a fully independently safety tested and insured inflatable to make sure your event is a huge success.
Don't forget you can book any time of the day using our online booking system however if you'd like to speak to somebody please don't hesitate to give us a call on on tel: 01778 570394 or you can contact us here.