Bourne And Spalding Bouncy Castle Hire
Posted By: Spalding Bouncy Castle Hire | Posted Date: Sunday, March 15, 2020
Bourne And Spalding Bouncy Castle Hire
Eek, how exciting! Hello and welcome to our brand new news feed! Here you can keep up to date with everything going on at Spalding bouncy castle hire.. We've had a really busy week this week.... Lots of bouncy castle hires and parties at the weekend and delivery of our brand new disco dome. We've also had lots and lots of indoor parties out in and around Spalding which is perfect given the less than ideal weather. In fact we have also just had to purchase another disco dome party pod. Yes, our original disco bouncer has proved soooo popular that we've had to buy another to keep up with demand!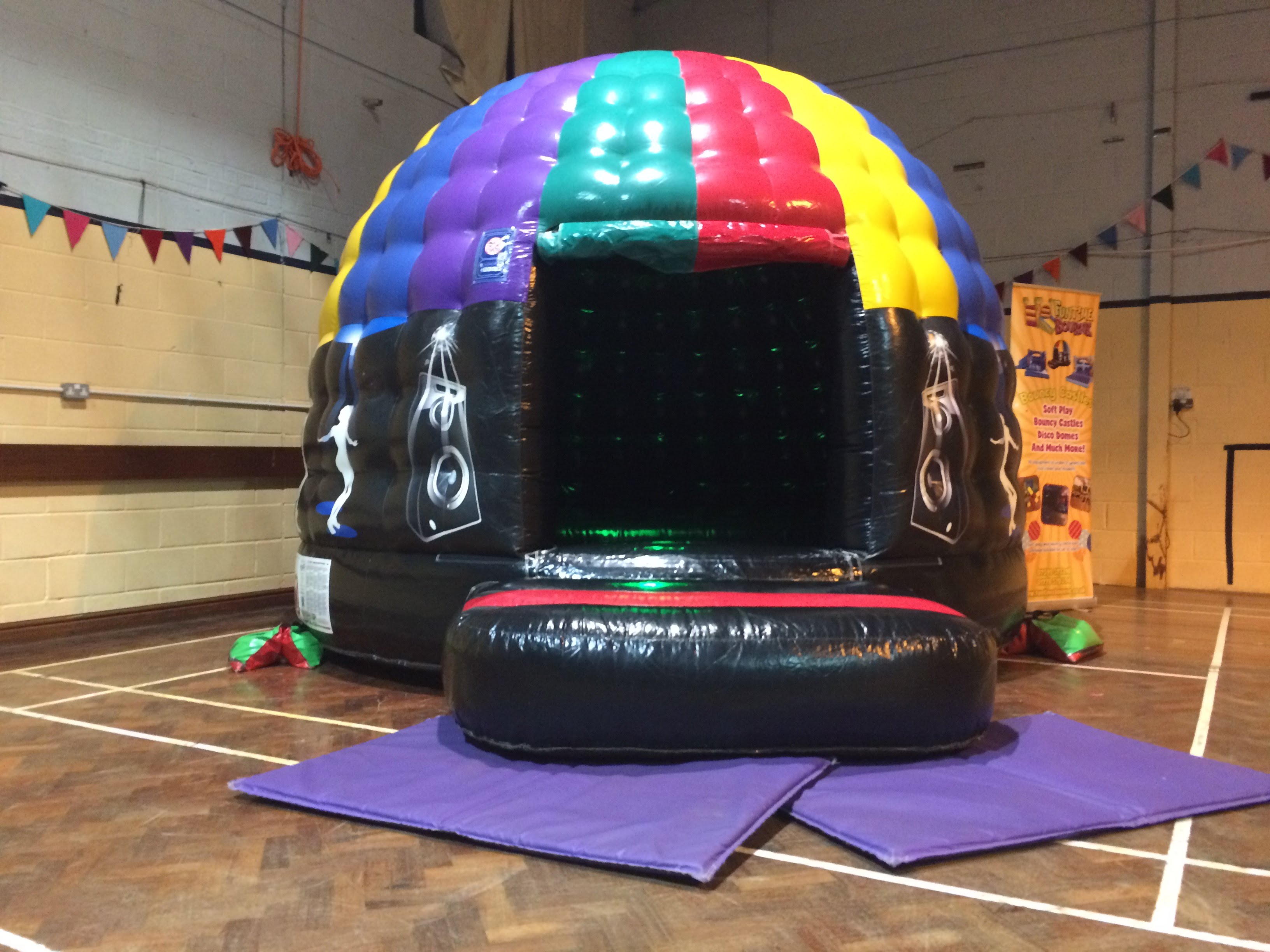 As with our original disco dome, it includes a built in light and bluetooth sound system to you can play all your favourite tunes through the powerful sound system, direct from any Apple / Android device or using Apple Music etc.
The Party Pod is also perfect for older children as well as the little ones. The sewn in roof means they can't get up to mischief climbing the walls which could result in injury and it's actually a particularly bouncy bouncy castle!
Our brand new disco dome is available for hire in Bourne and the surrounding areas, please do drop us a line to confirm availability on your chosen date either by looking on our online booking system or please feels free to give us a ring on 07932 151095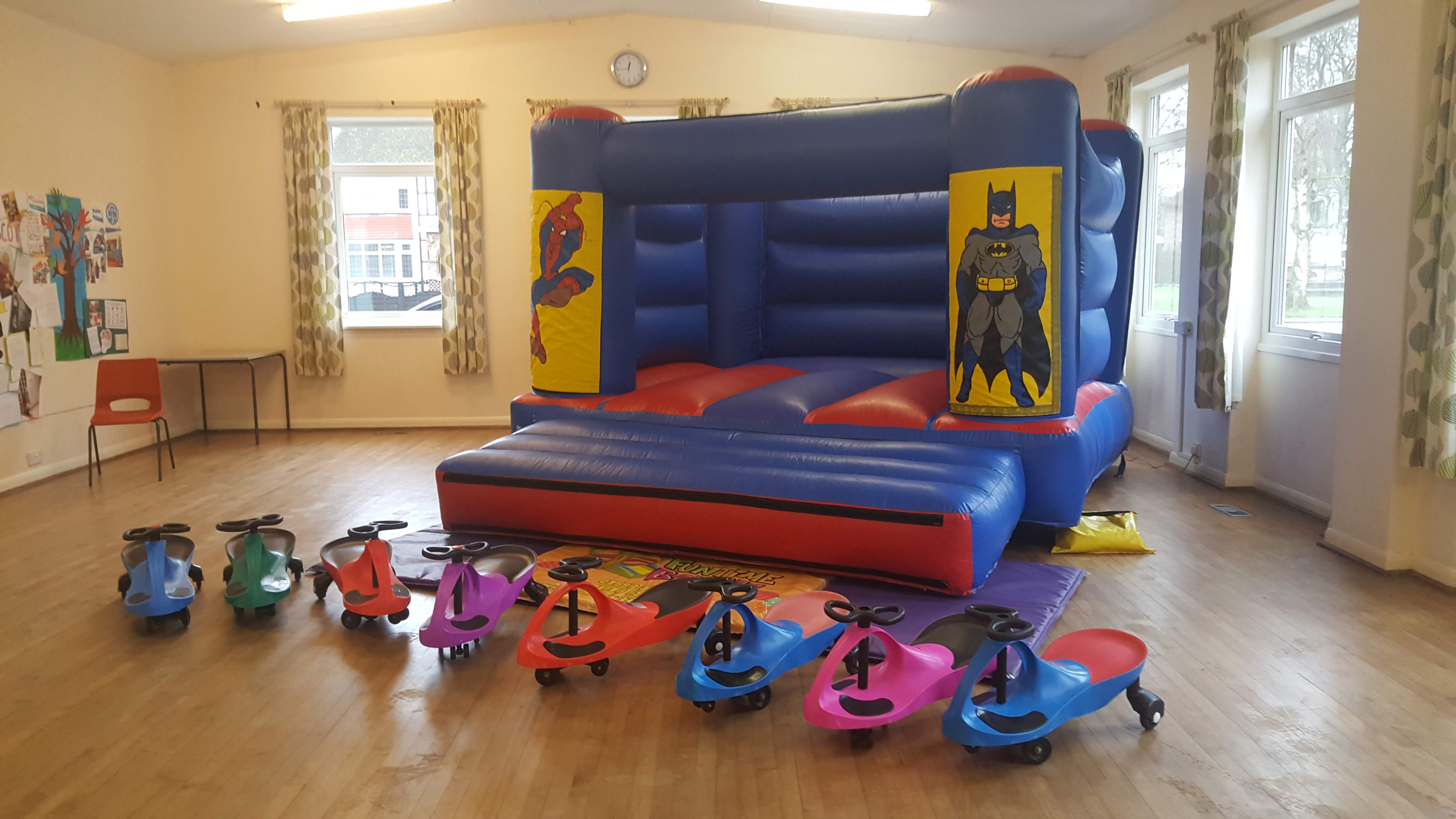 PR8 Web Directory